What is Cyber Safety Training?
Cyber safety involves precautions and practices to protect against online threats like cyber attacks, identity theft, and online fraud. In our course, we cover cyber safety best practices such as using strong passwords, updating software, utilizing anti-virus software and firewalls, being vigilant against scams, and safeguarding personal information.
By practicing cyber safety, individuals and organizations can safely and securely navigate the digital world around them.
How It Works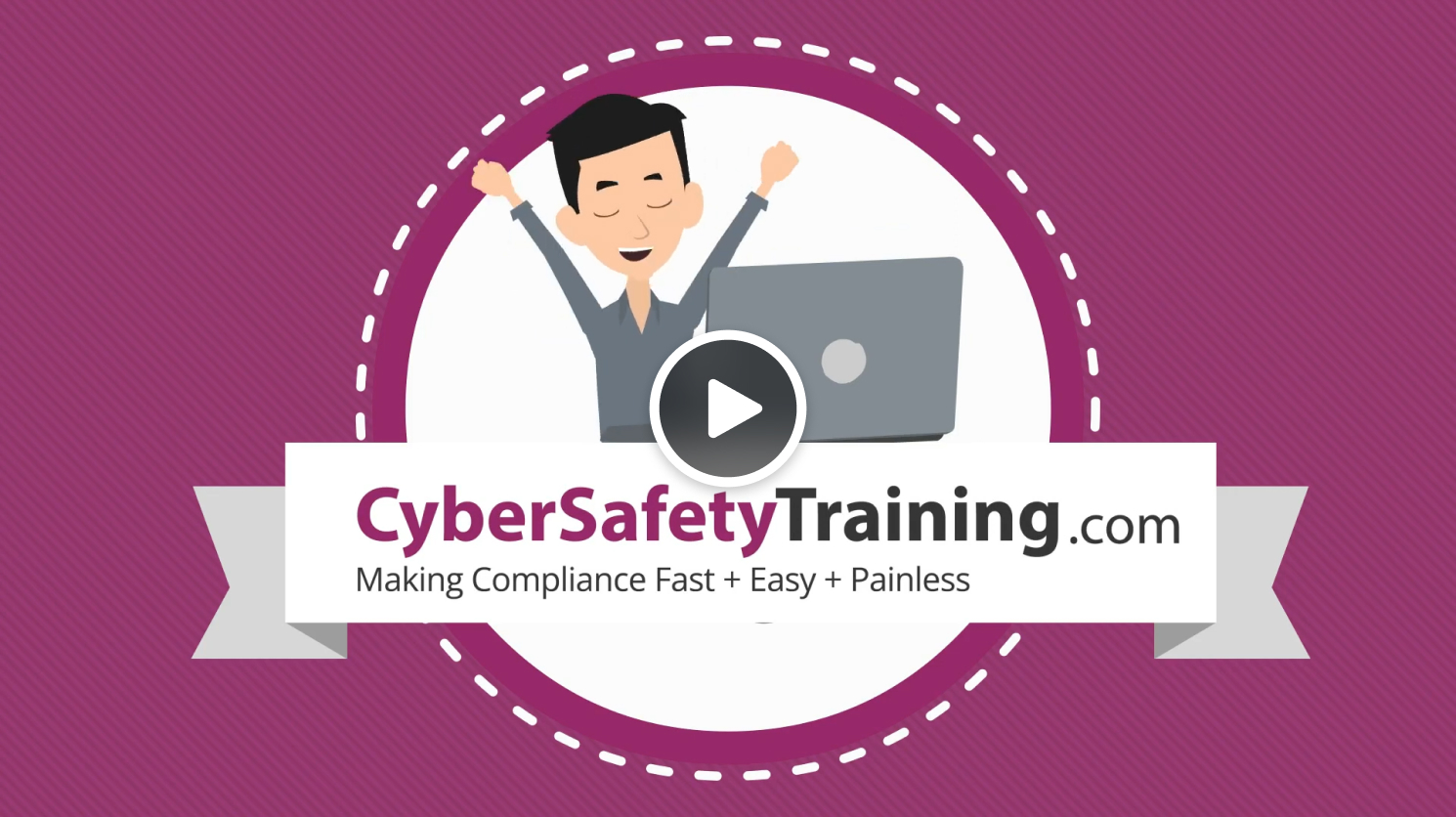 Individual
Register for the individual training

Login as your convenience 24x7

Take the training and pass the final exam

You receive a pdf certificate immediately upon passing the final exam
Learn more
Organization
Register for the Organizational Training

Login to your administration account and copy the template instructions provided

Email template instructions to your staff

Sit back and the certificates for everyone will be emailed to you as they complete their training
Learn more
Why Choose Us?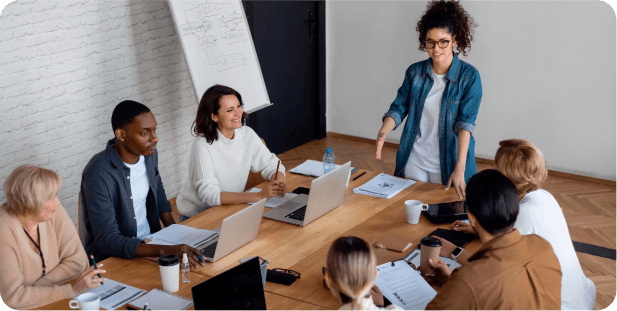 We are the leader in user friendly cyber safety training and compliance and our mission is to make cyber safety compliance fast, easy, and painless. We've done all the hard work so you don't have to.
We hope you'll give us a try and in return we promise exceptional training and compliance products at an affordable price and to treat each of our customers with the utmost care and raving support.
Raving support
Training that is user friendly and easy to understand
Nationally recognized certificate
Individual & organizational training available
Spanish version included at no charge
Cummulative group discounts available
We offer phone support and not just email
Unique zero administration system for groups
Works on PCs, Macs, iPads, iPhones, Android Tablets, Android Phones,and more
Complete your training online on any device, anywhere,anytime 24 x 7.
Other Trainings Available